UP TO 50% OFF – VALID UNTIL END OF the MONTH
FULLY CONFIDENTIAL TESTS IN UAE
START WITH A TEST RECOMMENDATION
Select one of our recommendations today.
Look out for the symptoms.
Our purpose is to empower people to live longer, happier lives
We are guided by science, empowered by technology, and passionate about caring for people.
At Confident Care, we deliver a seamless expert experience for our patients. All of our appointments are 100% confidential and anonymous.
100% Confidential & Anonymous
Choose from one of our 6 tests from the list below.
You can contact us via Phone, Contact Form or WhatsApp.
We can also test you at the comfort of your home.
100% anonymous and private.
Get your results via WhatsApp or Email.
100% Trusted & Anonymous Tests in UAE
Food Intolerance Test for 
240+ Foods
Food Intolerance, also known as non-IgE mediated food hypersensitivity or non-allergic food hypersensitivity, refers to difficulty in digesting certain foods.
Foods most commonly associated with food intolerance include dairy products, grains that contain gluten, and foods that cause intestinal gas buildup, such as beans and cabbage.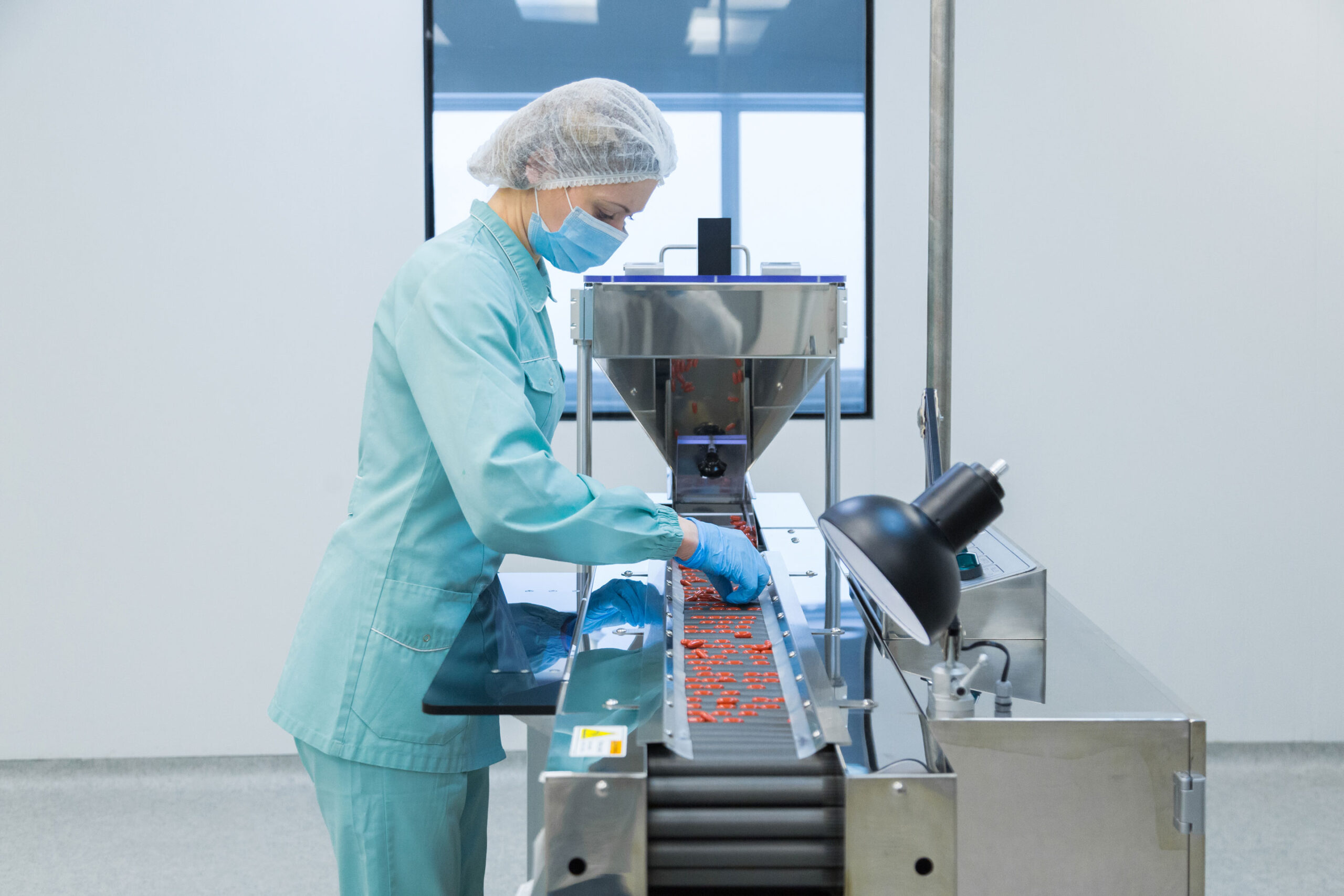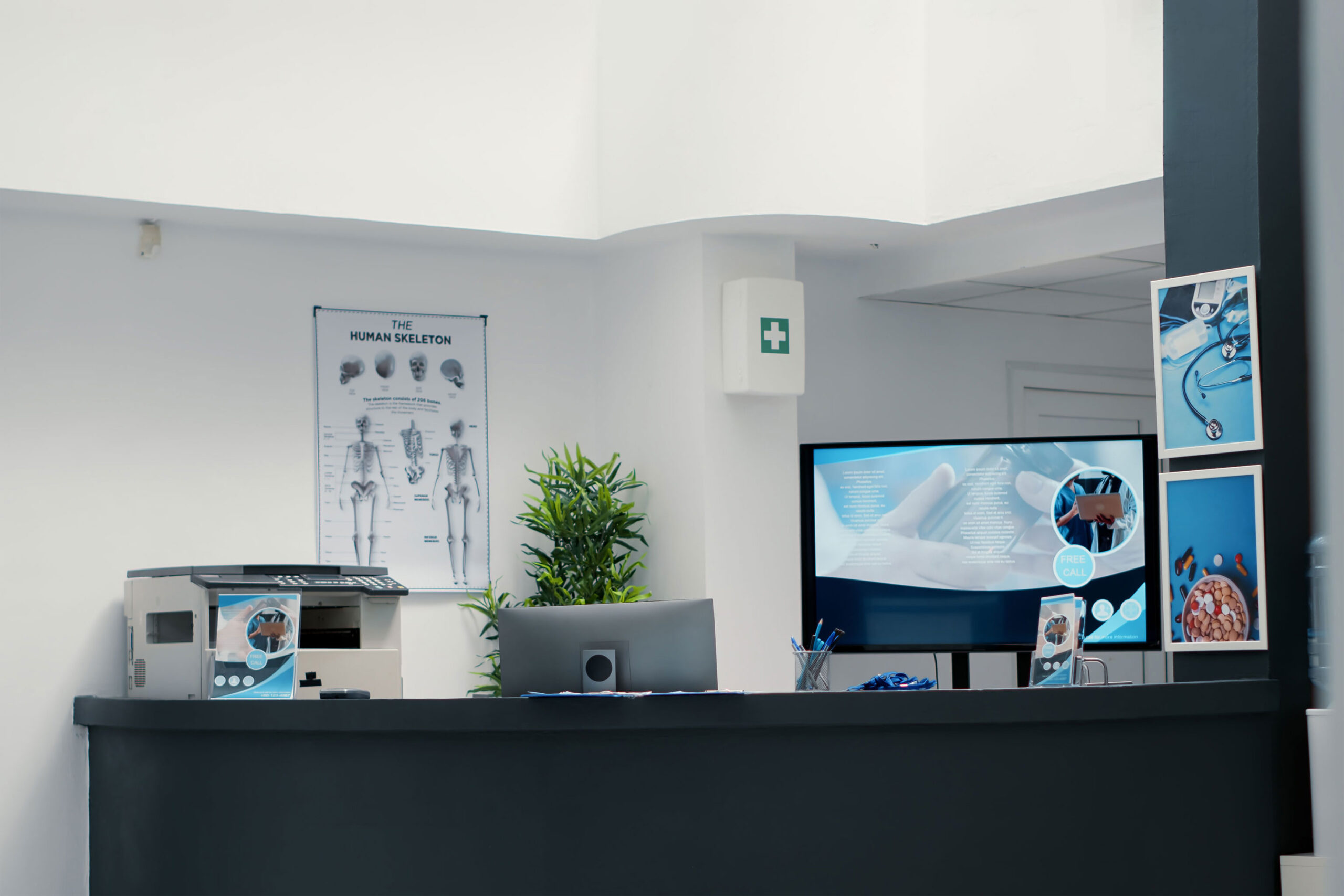 We believe that your health is the most important thing you have. We also know that too often, life gets in the way and we struggle through and health gets put on hold. 
We're here to change that because we believe that everyone deserves the opportunity to put their health first. We're here to help all our patients and partners get the best care and support quickly and in a way that's convenient for their busy lives.
We are here to help you 7 days a week and respond within 48 hours. Plus, you can find most answers to your questions right on this page.
They respected my privacy and delivered the result quickly. The staffs are very respectful and patient. Recommended
Their consultation helps you to feel relaxed and stress-free.
Overall, it's a good and fast service.
Good communication with the doctor gives you good advice.
The service is also good looking forward to next time.